Cultural and Linguistic Services
Ocean2Gulf provides a complete suite of services to clients all over the world ranging from document translation, Software/media localization to brand checking and cultural consultation.
Multilingual SEO
Multilingual SEO is an inevitable solution to reach you overseas clients and to increase awareness of your brand, products and services ...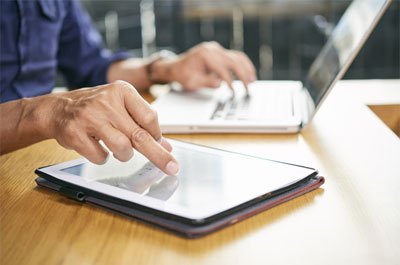 Functional and Linguistic Testing
Software/website testing is normally associated with functionality verification; however, we believe that ...
Multilingual Desktop Publishing
From creative documents design to localizing existing documents, Ocean2Gulf DTP team provides you with a wide range of DTP solution to meet your multilingual DTP needs.
Post Editing Machine Translation (PEMT)
With the rise of Machine Translation technologies and solution, the demand for Post Editing Machine Translation Services has increased...
We provide linguistic services into more than 50 languages
For more than 15 years, Ocean2Gulf has been providing linguistic services into more than 50 languages, including all Middle Eastern languages and Indian/Asian languages.
The 6-step process
Seamless standard process for all projects staring from handling client requests to delivery and follow-up.
We have established partnerships all over the globe.